Having moved "t'up North" nearly 10 years ago, my definition of the North was Birmingham. Even that was Nosebleed territory.
Little would I know that 3 years later I'd be moving to Wigan the home of The Latics (Wigan Athletic), Wigan Warriors (A pretty good rugby team), something called Wigan Casino which is linked to the world famous Northern Soul Genre.
"What's Northern Soul that I hear you ask?"
Wikipedia's response is pretty clear:
Northern soul is a music and dance movement that emerged in Northern England in the late 1960s from the British mod scene, based on a particular style of black American soul music, especially from the mid-1960s, with a heavy beat and fast tempo (100 bpm and above).
To put that into context, it's some crazy dance moves, lots of bell-bottomed trousers and awesome music loved by many:

Now I love a good dance move but that's something else! What a mover.
So the team over at 45Revs.com have brought the emotive love of Northern Soul to a range of clothing that we just had to try out. We wouldn't be Wiganers otherwise would we 🙂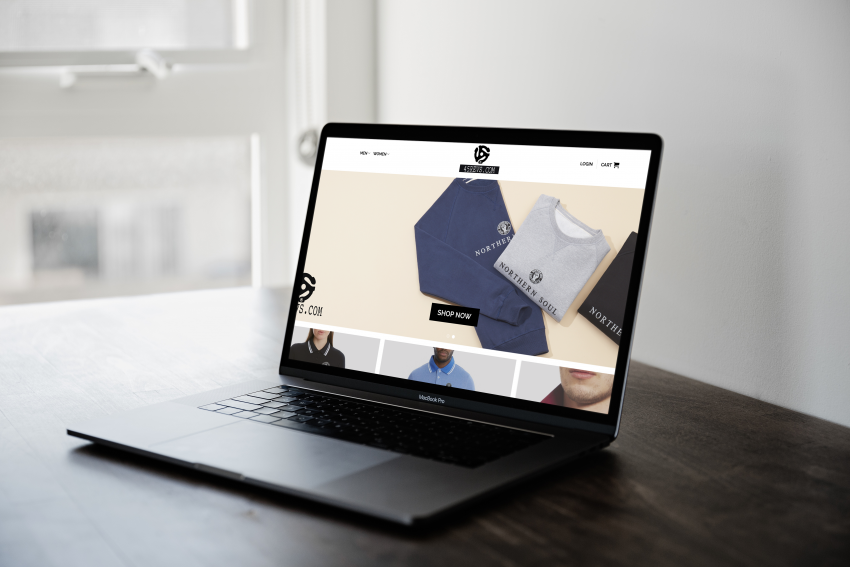 On our Northern Soul delivery we got some real gems.
A Keep The Faith Fur Pom Pom Chunky Beanie
that I was pretty jealous about, it's gorgeous and Mrs P loves it.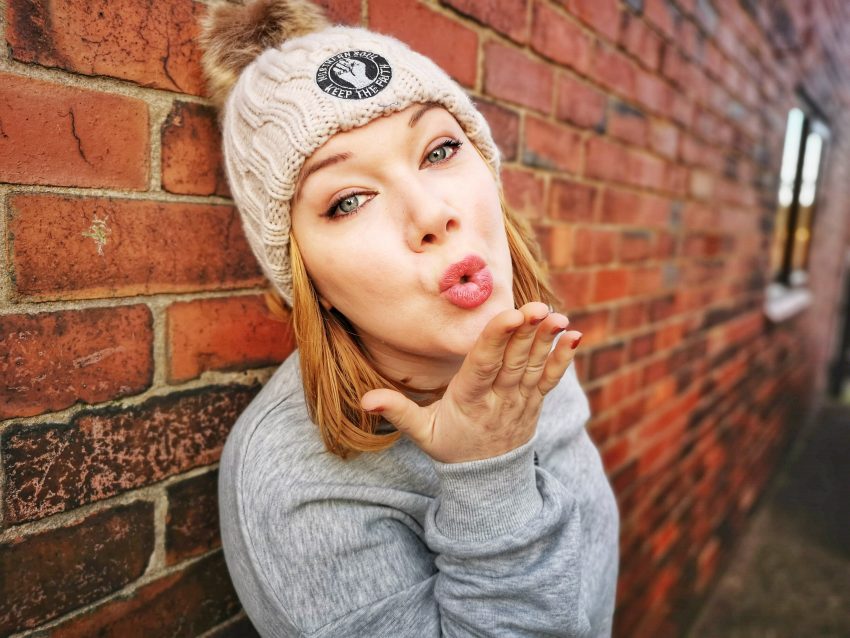 That beautiful
Keep The Faith Embroidered Logo Ladies Cropped Sweatshirt
you see there too is another one for the faithful. A stunning Heather Grey with the Northern Soul logo which again was great to see on. A really nice fit and it goes perfectly with the Beanie.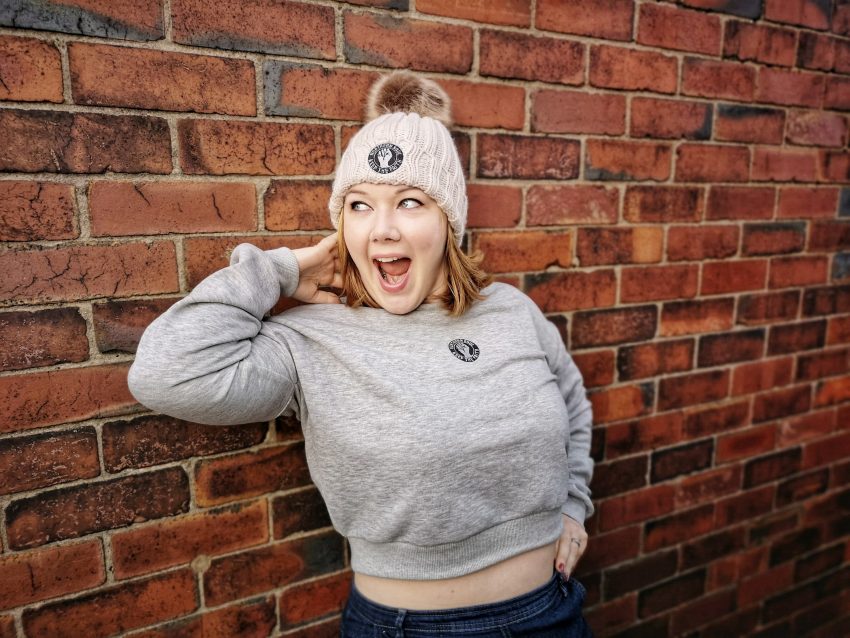 There's also a
Men's Northern Soul 'Classic' Printed Text and Logo
one for me, that in all honesty I didn't think needed the writing underneath. But then again it had the heritage look of like the Georgio Armani sweatshirts I bought in my early years. Did mention it's also so soft and a great fit.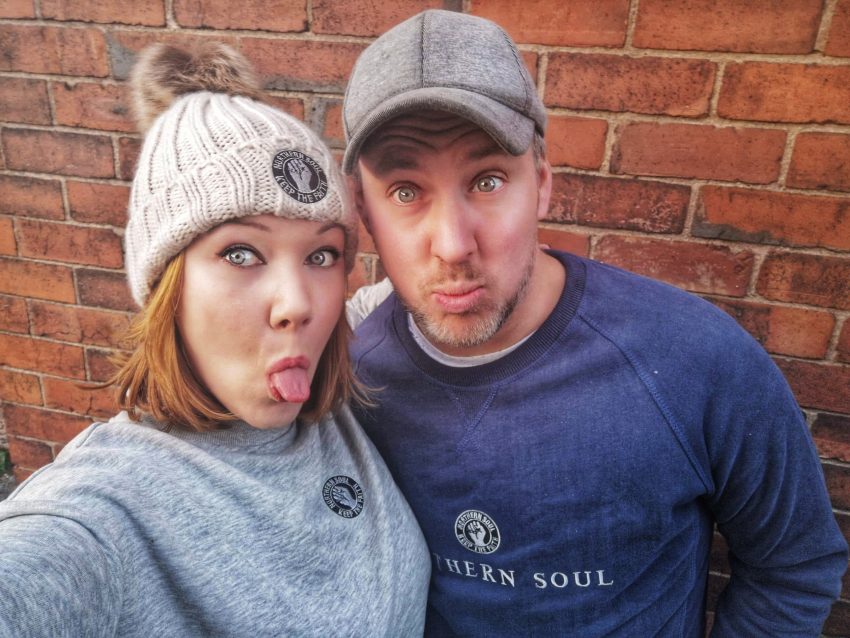 I can also admit that there's a pair of
45REVS Men's Stretch Cotton Northern Soul Boxer Shorts
. While unfortunately I don't have a body like I used to and model like this: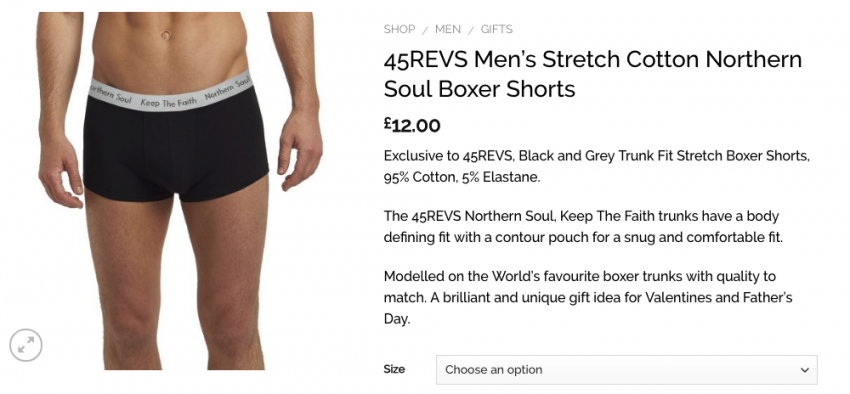 But that's cool so I'll share you some real life testing. I wore them with my sweatshirt on a very windy and cold day in the Lake District. Not only are they spot on for size, they're extremely comfortable even after a good few steps 🙂 Isn't that what we really want in a boxer though.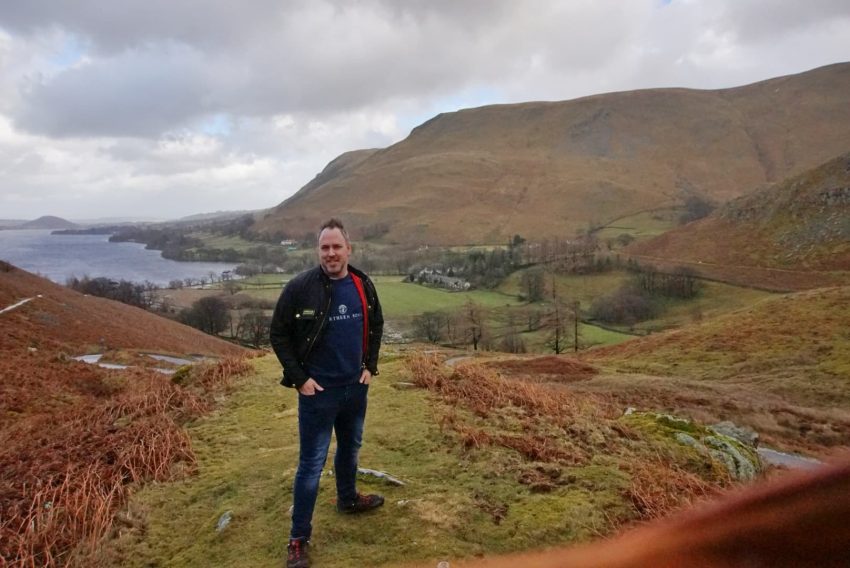 So here's to 45Revs for Keeping the Faith with Northern Soul and bringing it to generations today that don't understand how important it was to people in the past. Music and culture has always been a way to step out of your day to day life, and be someone different for those few hours at a dancehall or singing to yourself in the shower.
Re-live Northern Soul:
Keep the Faith.
Thanks to 45Revs for the goodies. It was great to review the clothing and we're really happy about the quality. Thankfully we loved them as this is a completely honest review 🙂
]]>