Worsley Park isn't Worsley which is actually Ellesmere, which isn't in Ellesmere it's in Worsley. I know confusing right! However the easiest way to think of this course is the one with the amazing hotel and features in Rick Sheils videos.
Worsley Park is as grandious a golf course as you'll get with it's long winding drive, through security fences past a magnificent hotel and spa. It's easy to forget that you've got a hell of a golf course at your fingertips too.
Approaching the first you'll find one of the slopiest/biggest practise putting greens around. It's definetly built for a number of players and ideal for societies and events.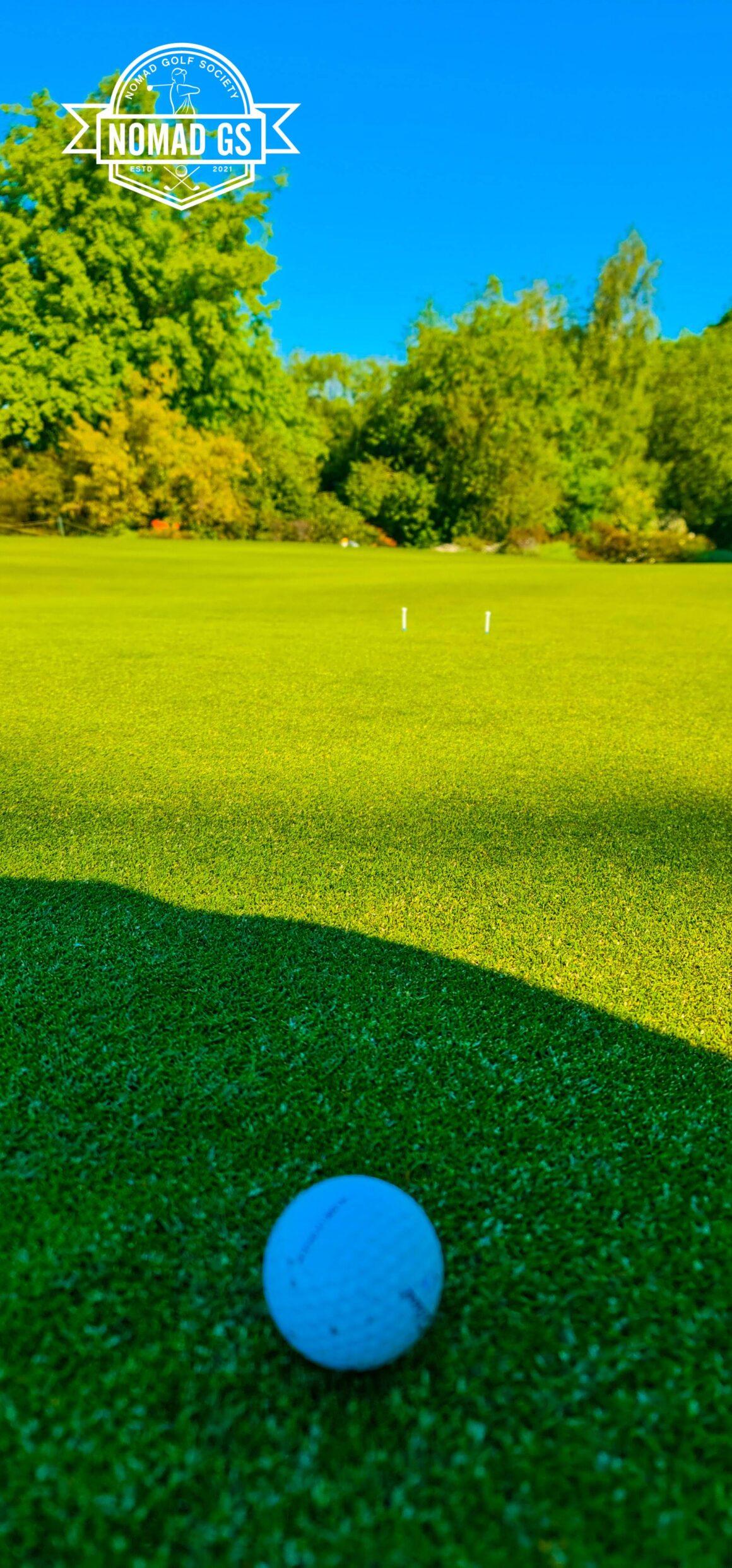 The greens haven't been great recently and it's been a dissapointment as the rest of the course fantastic. Tees manicured and the fairways in great condition. However the greenkeepers have pulled it out of the bag. The course was in amazing condition!
I'm very lucky to be part of Fore Business Networking one of the worlds largest golf networks. We pay a monthly fee and that gives us a networking event at Worsley as well as a 4 ball and access to the other events. Last Sunday was our 4 ball and I took two connections who have never played their before.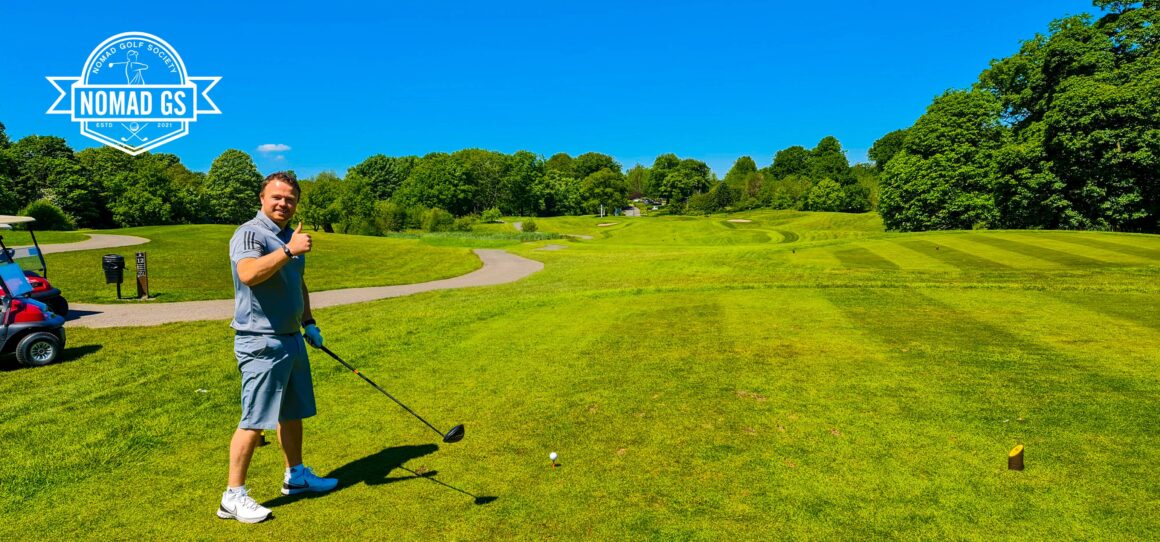 To say they both loved it despite the scores, is an understatement. For the first round this year there were no comments about the course conditions or any excuses for bad putts 🙂 The greens were immaculate.
The course layouts also give you a beautiful challenge, adding water to make long Par 3s even more difficult as well as the occasional (far too common) bunkers.
It's a course where you really need to think your way round but there's also room to get the big dog out and the Par 5s are gettable. But for a low to mid handicapper, irons and fairway woods are enough for most of the holes, especially with the roll outs.
Unfortunately we were so engrossed in our game, we really didn't take too many pictures however the ones we've got are below for you to take a look at.
If you're interested in playing Worsley Park and finding out for yourself, drop me a comment below and we'll send you an invite to our networking event. I hope you like the review and we would definetly recommend visiting, and of course, staying for a well earned drink and food after.
Worsley Park - Marriot Hotel & Spa Golf Course Review
Worsley Park - Marriot Hotel & Spa Golf Course Review
Our golf course review at Worsley
The best I've seen this course in 3 years. Amazing work by the green staff over the last 2 months.

COST OF A ROUND AND A BUGGY

This is not a cheap course and you'll need a buggy as it's a monster walk. Rounds from £50 which isn't too bad and the buggy at £20 is good value. It's not got GPS but it'll save your legs. Worth it when the course is this good but I would begrudge £50 a round when it's now.

DIFFICULTY (5 PLAYABLE FOR ALL, 1 ONLY FOR THE PROS)

Long par 3s and some real heavy rough this weekend meant a couple of lost balls from nowhere. You don't need to make it difficult if you play irons/woods around but it's not easy and the course slope rating should help those with a handicap.

Some great holes but only a couple of signatures that'll stick with you.

CLUBHOUSE AND BAR (QUALITY AND COST)

Clubhouse and bar are your typical hotel and spa costs. Nothing too expensive considering (I've seen worse) but don't expect a pint of ruddles for a quid.

4 additional points for sheer quantity of buggies and the quality of the putting green before. Starter hut and of course a halfway house for a quick break.