When you get invited to a bucket list golf course, you say yes!
If you don't know about Hillside, you don't know. And it's ok! It's tucked between two of the most prolific courses in the North West, hell, even England.
You've got Southport & Ainsdale on your left and Birkdale on your right. No pressure.
But while you've got gold and silver to the left and right, Hillside is no bronze. It's a links course to rival the best and give you the heebie-jeebies on the first tee.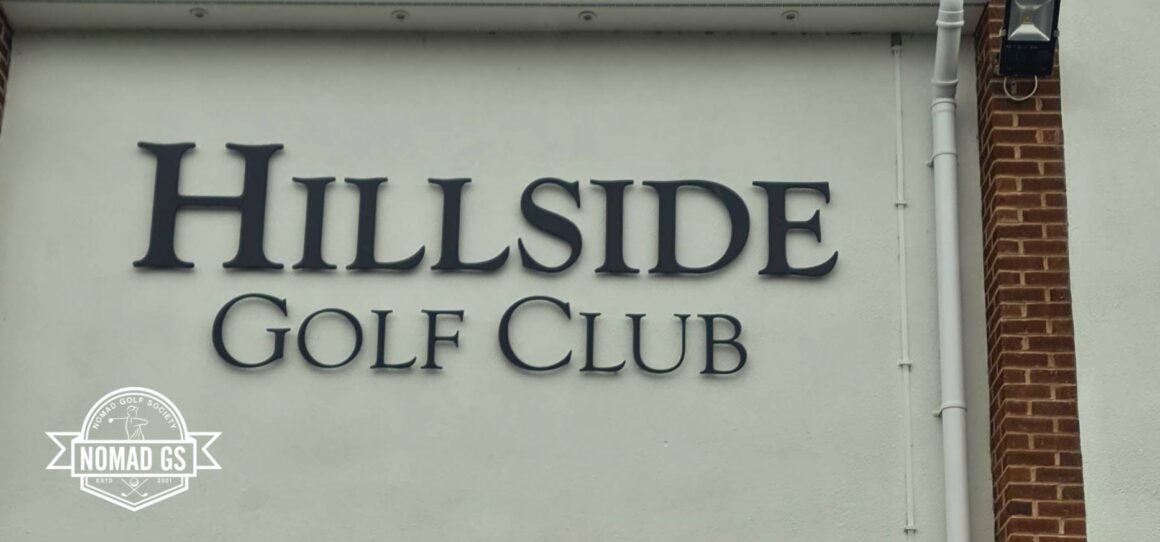 Now I'll be the first to admit that I didn't take anywhere near enough pictures. Half of that is due to me taking twice as many shots as normally 🙂
Let me start with the clubhouse.
An oldie worldie clubhouse where just walking through the doors give you goosebumps. Years and years of captains all in their red and whites, with historical references to tournaments and events all around. Take that and then give the whole clubhouse a modern feel with awesome changing rooms and lounges, suitable for the best of event, you've got a tasty start to your round.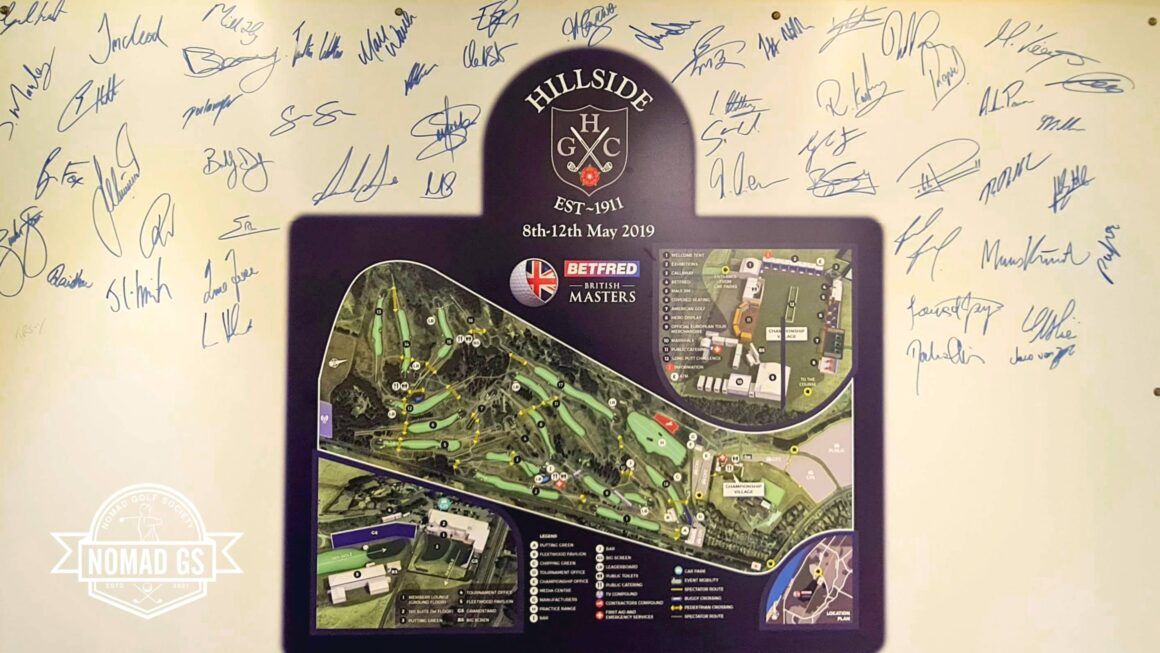 With a well-stocked pro shop, if you've got there early enough you'll also feature a very large putting green that can take the biggest of societies. But enough of the pre-game, what about the course!
We played on a day where there was very little wind (thank goodness!) This links course is one of the tightest courses I've ever played and that was without the strong winds (apart from a couple of holes). This course doesn't owe you anything and will try to take everything you throw at it. Make sure you stock up on balls!
The perfectly manicured greens coupled with the tightest of lies make this a golfers course for the golfers. If you're wayward it's a very good shot to get you back on track and that's if you find your ball. We lost a few! Ok I lost a few!.
You see the rough is thick and where it is whispy, it'll happily roll over and take a ball that you'll lost despite the fact you know exactly where it is.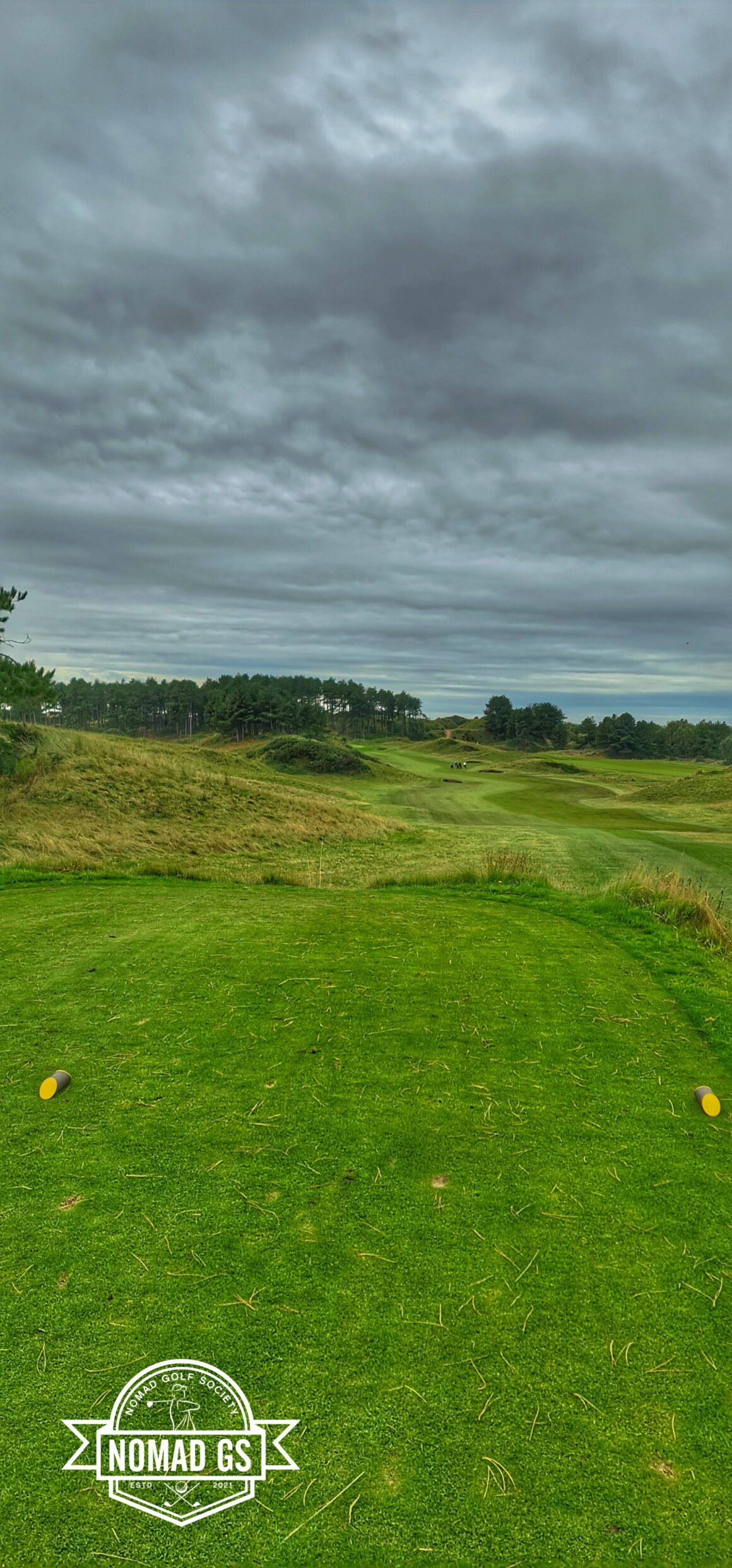 This is the 11th hole, par 5 and one of the best tee shots of the course. 500 yards with more bunkers than you'd like and they all appear to be at exactly the right distance for your clubs. How would you play this hole?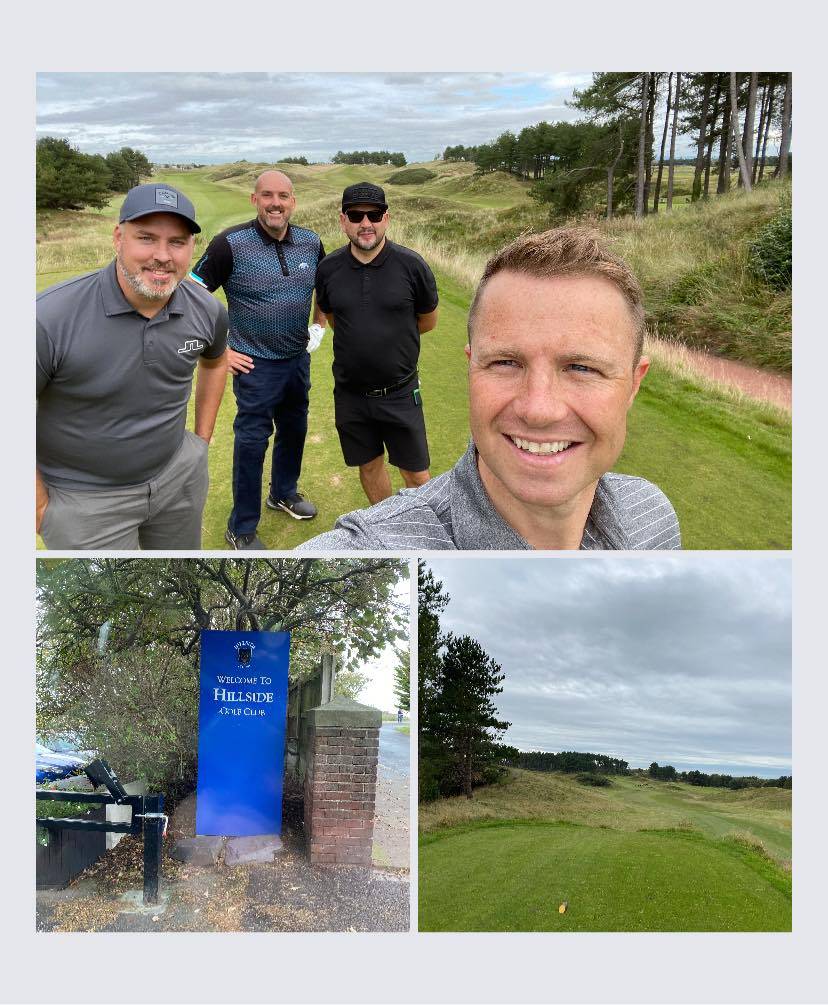 Take a look at Hillside's Instagram account if you want premium pictures where they can concentrate on the photos rather than looking for balls haha.
I had a soul-destroying day at Hillside, my game went to pot and I lost about 6 balls. Playing off 8 I had no chance. But did I love it? Of course I bloody did.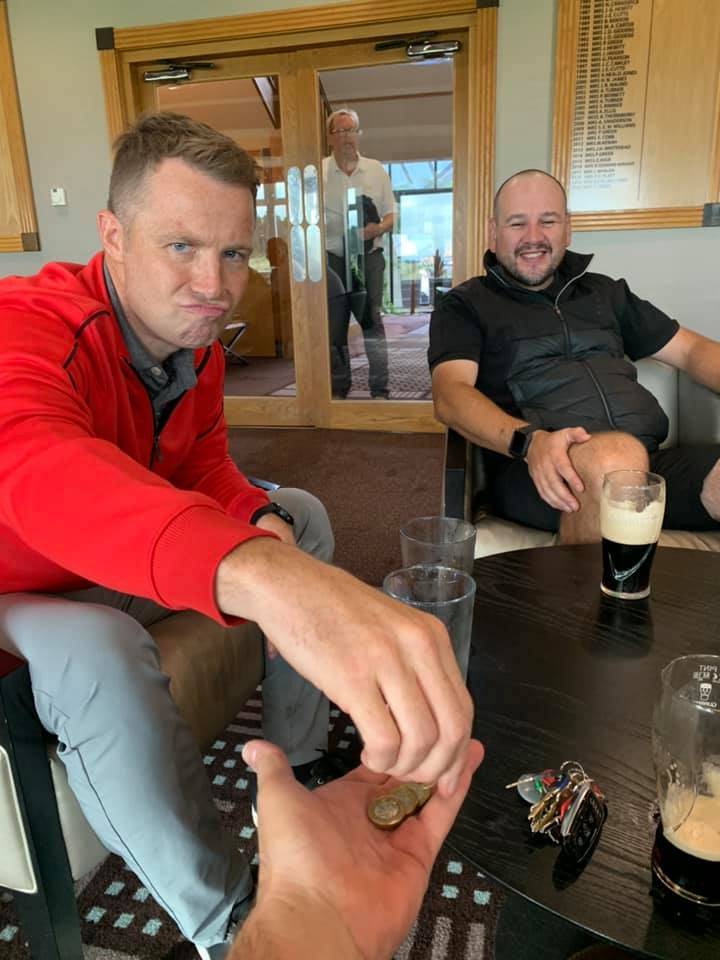 A massive thanks go to Gareth Hilton from Johnsons 1871 for the invite and a big apologies to my playing partners for the day for my game. I think I contributed on a few holes but the fact we came 3rd as a team and lost by 2 points, meant we were close. My team mates did themselves proud on the day with some great scoring. Congratulations to the winners from the day who must have played really well, or at least had 4 players playing well 🙂 .
Hillside Golf Course Review
Woodsome Hall Golf Golf Club Review
Golf with Johnsons 1871 and my golf course review of Hillside Golf Course, my bucket list links course.
My Fore Business Networking Day at Woodsome Hall Golf Club and the review of the course, conditions, clubhouse and cost.
On a links course, it's really easy to get baked fairways and greens or go the other way and have it rough. I found the greens immaculate and the surroundings like a snooker table.

COST OF A ROUND AND A BUGGY

At £120 a round midweek in the Autumn plus the buggy at £30, this is an expensive round of golf. However. It's a premium links golf course and I think for a bucket list course, it's actually nowhere near the cost of others in this category.

DIFFICULTY (5 PLAYABLE FOR ALL, 1 ONLY FOR THE PROS)

It's difficult, however, you keep it down the middle and the greens are that good you can hole putts. However, that was without the wind!

Every hole was different and exciting. There's not much more I can say.

CLUBHOUSE AND BAR (QUALITY AND COST)

Heritage clubhouse with a modern bar and great catering and service. Slightly more expensive than your local muni but you'd expect that.

5 additional points for the sausage roll at the halfway house, and the full package. From arrival to finish it was a seamless day and the sausage roll was really world class!