<![CDATA[As I've grown up my hair has grown back. There's no easy way in saying it. I'm going bald. My hairline has seen more decline over the past 10 years than a Norfolk coastline and I recently really suffered from a loss of confidence. It wasn't that I was scared of losing my hair, it was more the growing up, getting older, buying a house, pensions, children ...... The list of things that you do as you get older.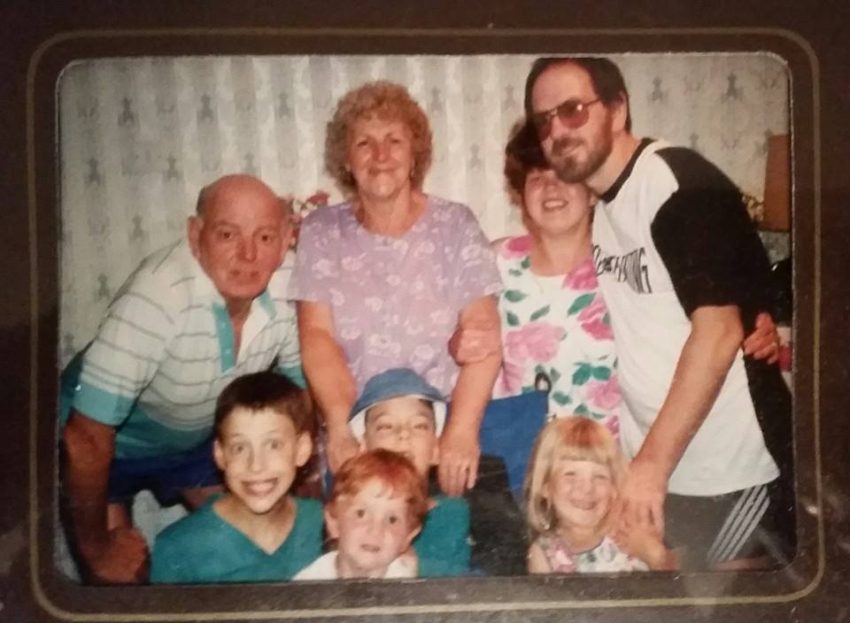 The Palmer family has a history of badling starting with my grandad who went completely bald at 19. I remember when I was younger seeing him proper lather up the cue ball on the beach. Asking him why he's head now looks like an ice cream cone, I got told about how my grandad worked on the trains.
Apparently shovelling coal into trains and then the heat of the Egyptian sun makes you go bald. If he was here now I'd be asking him why it's happening to me. I've never worked on a train and only took one trip to Sharm in my life 🙂
My hair from a young age was pretty mad! It then went into curtains, undercut and pretty boy/whatever was popular at the time. Mainly following David Beckham's styles.


Moving into my late 20s hairlines were covered up in a constant battle to cover the comb-over. Don't get me wrong, it could have been a lot worse but whenever there was no product in there, or it got wet/sweaty it was like a mess. It really was.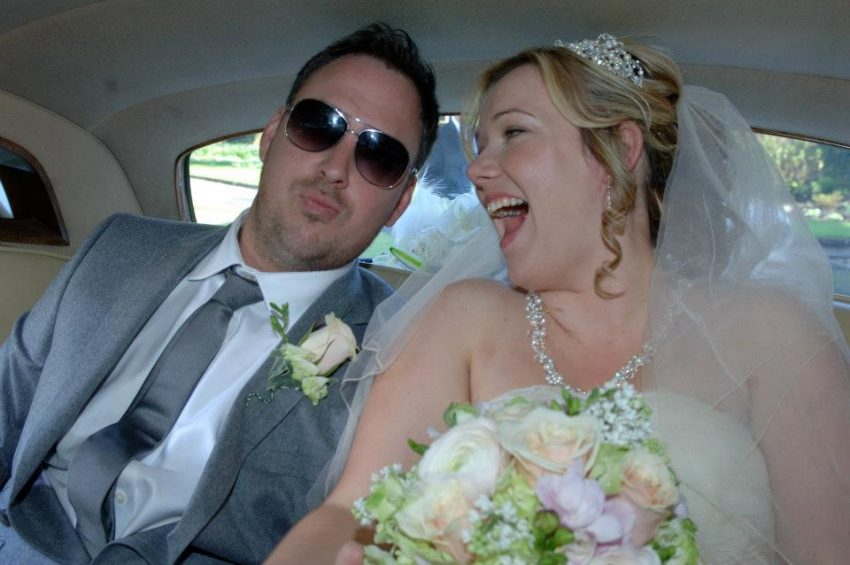 And this upward trend has continued throughout my 30s to where I am now as a 35-year old that has shaved his head once already in the last 12 months and considering it again soon.
Did I mention there's some grey in there now 🙂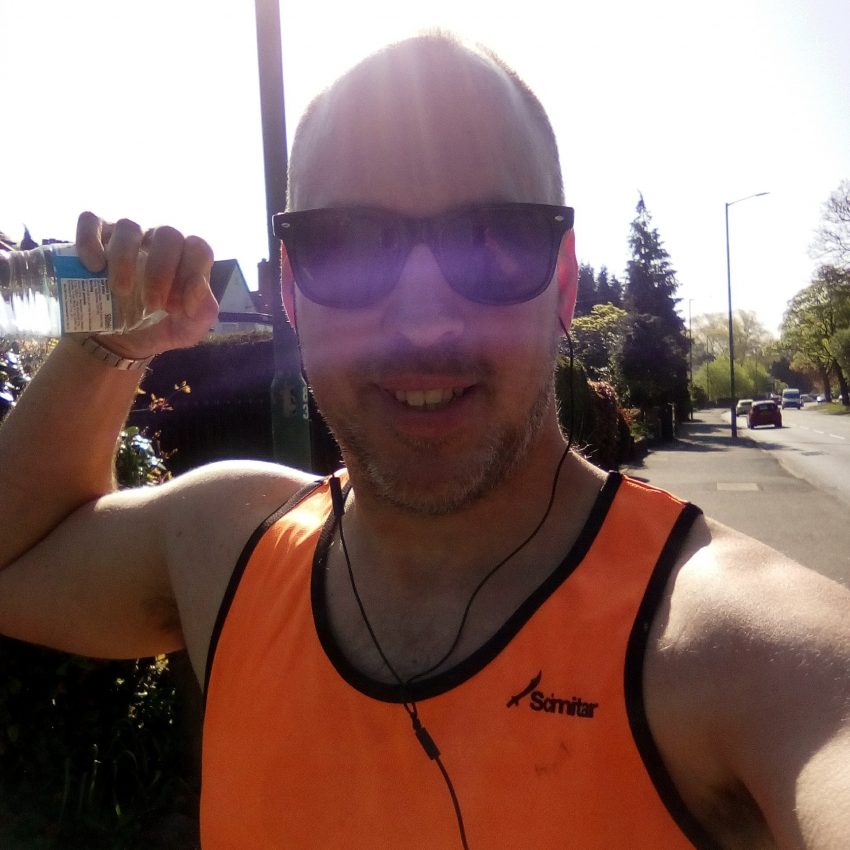 This was May this year when I was part of a Charity Trek from Fulham London to Birmingham raising significant amounts of money for Men's Mental Health Charity CALM (Campaign Against Living Miserably. I really support them and have even created a link on the main page. Please pass on the message.
I was doing all sorts to try and prevent balding. There was some special herbal shampoo and activator sent over from Poland that did nothing. If anything, I think it may have made it worse haha.
My last real video was the one of my using the hair fibres. Now I will admit, these were great and really did help with two small areas that I really disliked in my hair.

My research into cures brought me into the usual hair treatments/cures involving hair replacement and if I'm completely honest, I think if money was no object I'd be there. Some of the after pictures didn't look so appealing though. Perhaps I wouldn't risk visiting one outside of this country just in case.
A great article I found was discussing the words maturing hairline. Mine had matured so much, there was no left. Wasn't just like a fine wine it was last of the summer's wine!
It was nice to read about hair loss and perhaps I was just getting older without the dreaded male pattern baldness. However I display signs of hair loss such as a receding hairline and there literally is nothing I can do about it!
So I'm going to grow old and grey with grace and maturity now. Well until I can afford a more permanent solution 🙂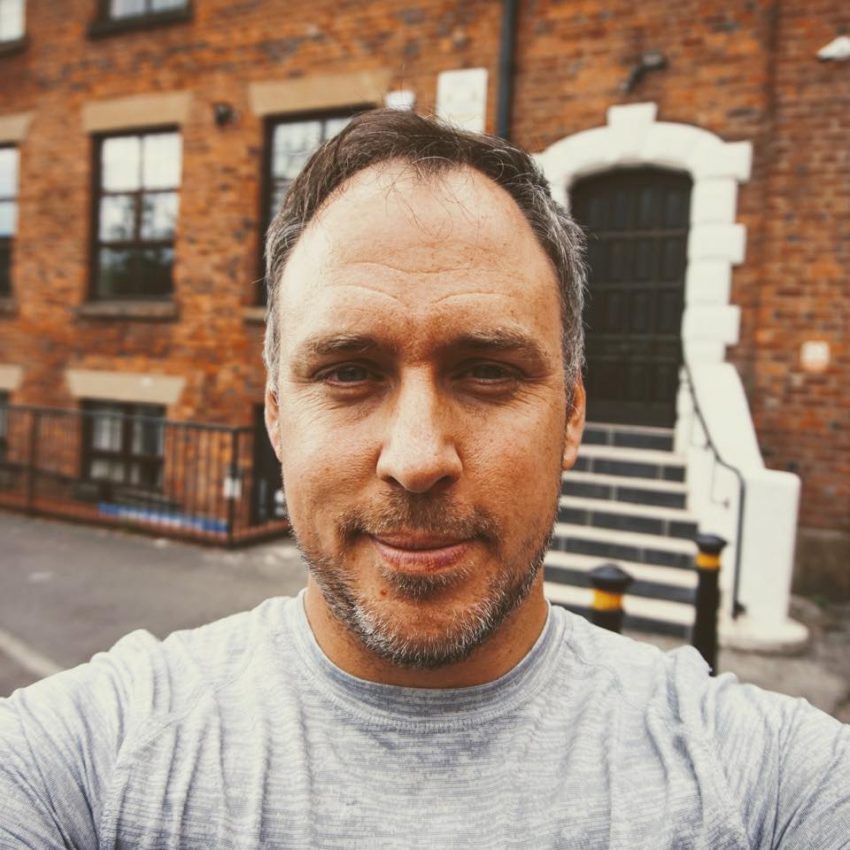 ]]>