With Christmas literally around the corner, buying presents for the family is an almost impossible task for me.
I have a vintage loving wife that literally has everything, a teenager that wants for nothing and a 2-year old that wants crazy things like the ability to fly! Yep, good luck Father Christmas!
Add to the mix the redundancy last month and it's a difficult time as a provider, husband and creator of joy.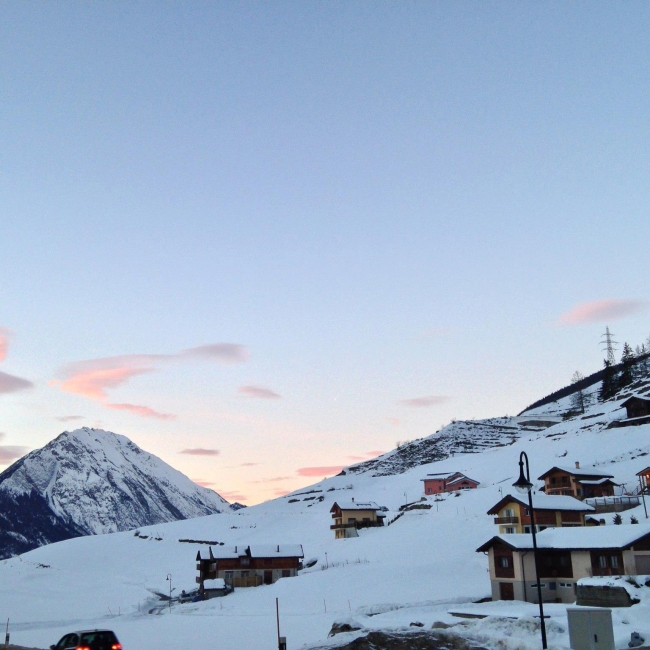 Christmas past has been times of indulgence where we've splashed on things we didn't need, or go places you only wish for. So I need to be a wise man when it came to gift choices.

When Boots challenged me to find gifts for the three girls on a budget from their Christmas Gifts range, setting me a target of £100, maximising the budget was high on the agenda.
Now I'm not normally a fan of this is for him and this is for her but on this occasion, I made an exception as Boot's Christmas Gifts for Her page just ticked all the boxes. Let me tell you why!
I've previously bought makeup kits and been laughed at. "Isn't all lipsticks the same?" should never be said to a teenager without wanting a lesson in why certain brands work and others don't. So choosing presents for the girls, having a page with clear images, I was able to then have a look at the crammed shelves and makeup bags to see what they love.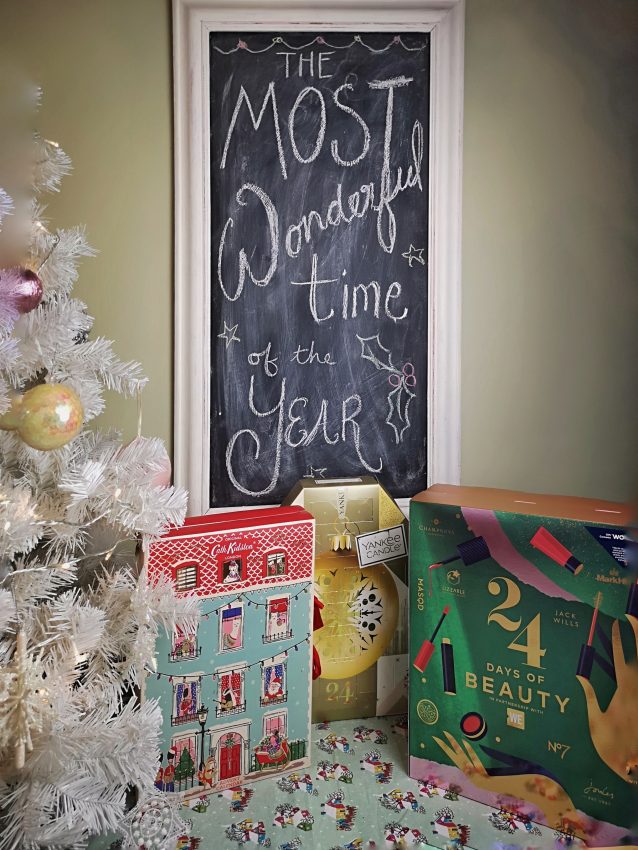 We've always done advent calendars in my hours and I never knew that you could buy gift calendars. So choosing the gifts at the end of November, a new surprise every day is exactly what we needed.
This was when I saw the 3 for 2 Christmas Campaigns. While the Mrs has a Boots card with more points than Man City throughout their 2017 campaign (One for the football fans). All of a sudden this increased the average amount per person! That was £40 done!
Dorothy is 2, nearly 3 going on 12. She's a strong independent little girl that loves being like her sister and looks up to mummy, especially when getting ready.
She's not quite ready for her own beauty products yet so when I saw the PJ Masks calendar, I had to add that to the cart. She's never really had to wait so not only was this a new surprise every day, but it was an opportunity to teach her patience. At £25 too, it could be the free one in the 3 for 2.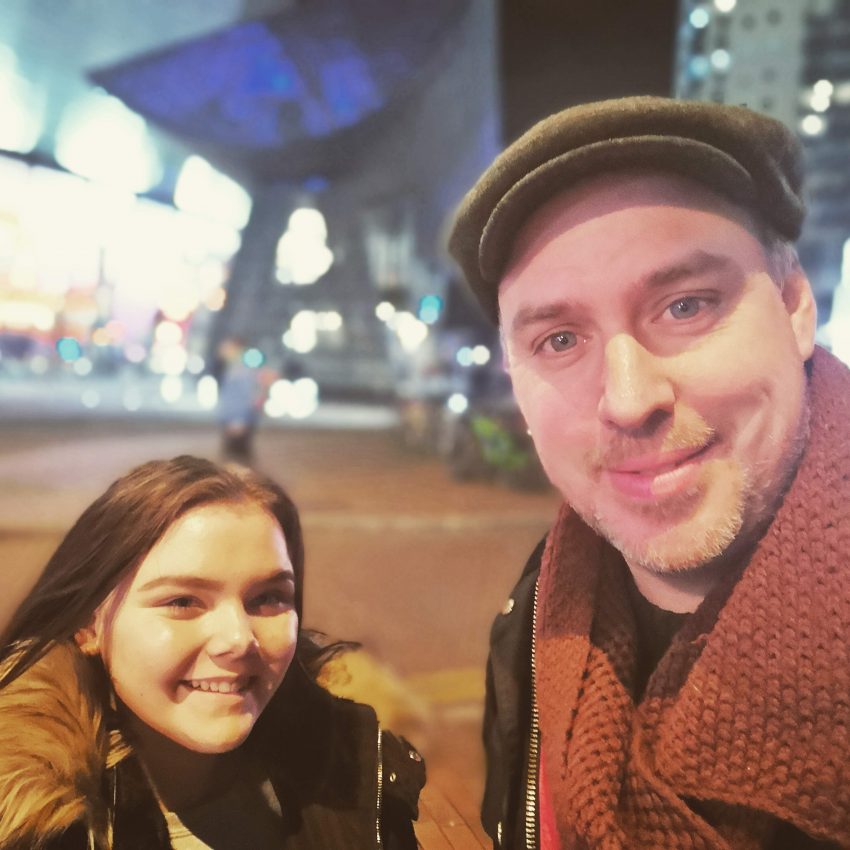 Now it's Beth's choice. The 16-year old that is also very independent, has her own style, loves makeup and is impossible to buy for. Pray for me!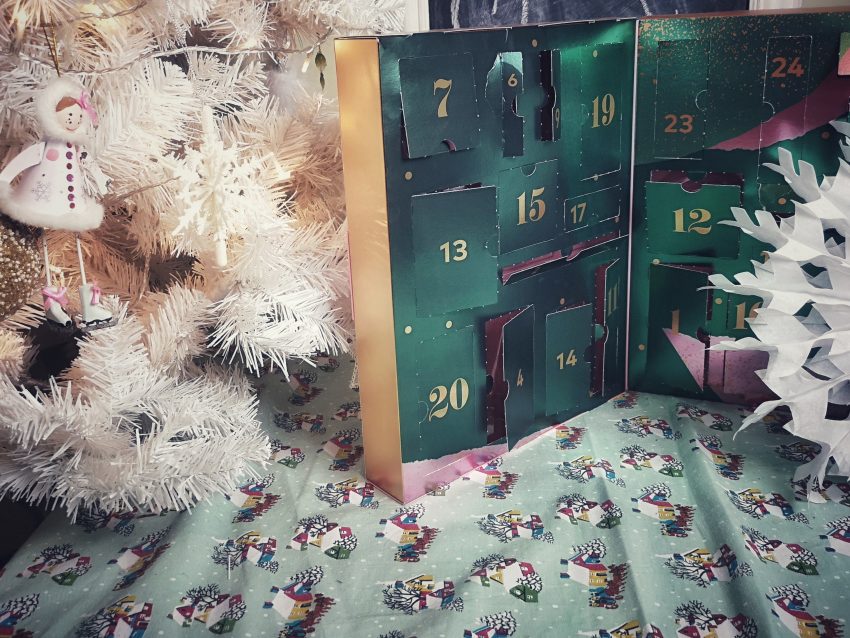 I thought I'd found the perfect advent calendar. One where not only was there 24 gifts from the biggest brands but on where they came together for WE (A charity that makes a real difference in the lives of women around the world. Sounds great! "Whether you enjoy the gifts in this calendar yourself or share with a daughter, sister or friend, know that your purchase has a lasting impact on the life of another woman across the globe." How could you not be inspired by that!
Unfortunately, it pushed me over the £100 limit. So I went back to the drawing board but not for long.
The next day when I logged in to have a look there was a 50% off sale on the WE calendar. £35 for all of those products and still donations to the charity. This is amazing however it wasn't included in the 3 for 2.
So at £75 with Dorothy's gift potentially free, I took the opportunity to have a look for myself.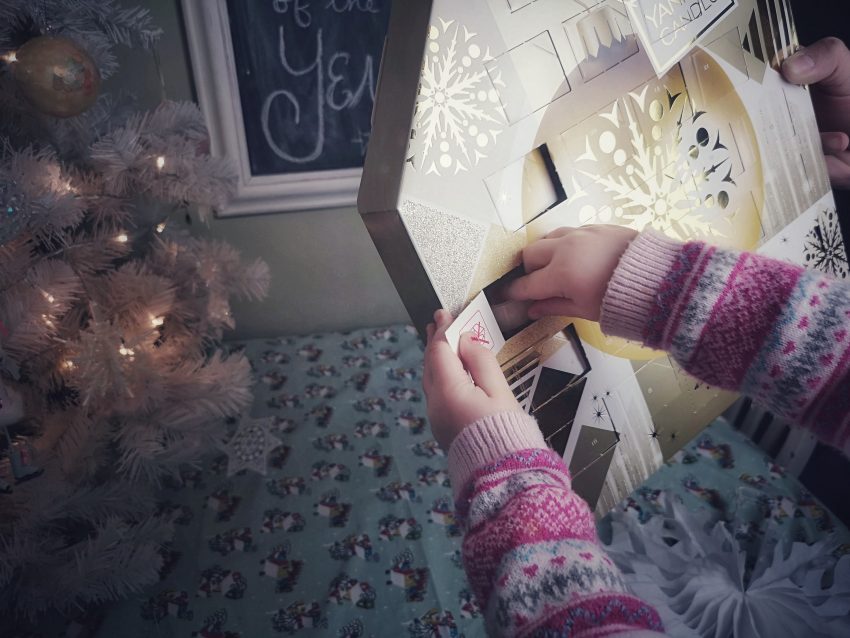 Not wanting to miss out on the daily surprises, I wanted an advent calendar to open daily that was different. Having almost permanently moved into my office at the bottom of the garden, the smell of Coffee and desperation is quite common 🙂 Especially in the early hours of the morning when there's too much to do and not enough time. This is where the Yankee Candle advent calendar shone through 🙂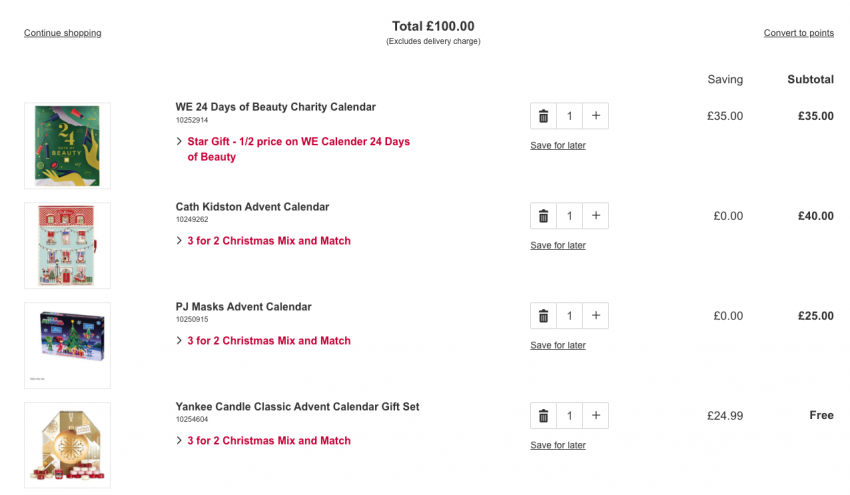 At £25 too, this bought the total to £99.99 for all four of us, with 24 different but perfectly chosen gifts to surprise us every day. I honestly cannot believe how much we got. £159.99 worth of gifts for £100 and that's nowhere near the worth of the gifts. That's maximising value.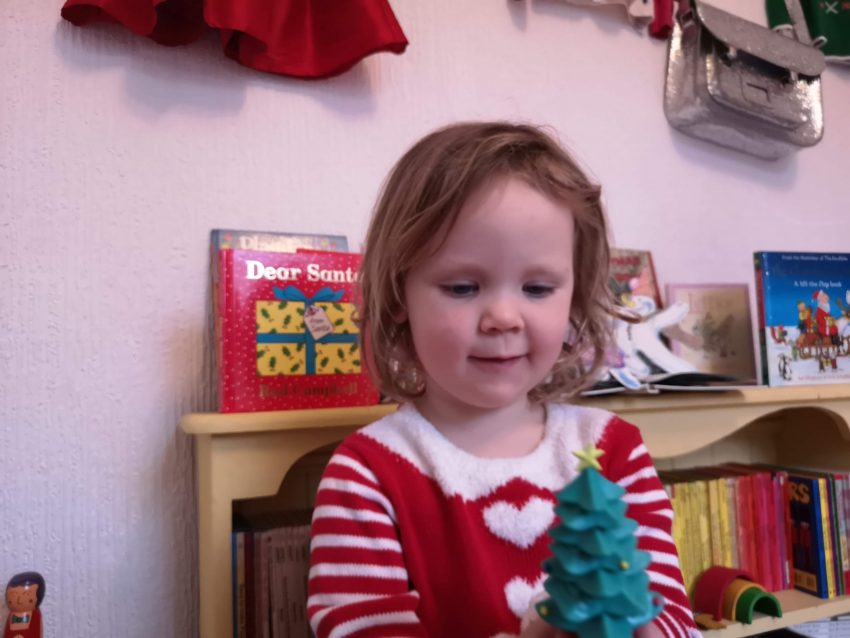 But the proof of gifting is in the opening and I couldn't have asked for a better reaction and thanks. It's not often that you get to open a Christmas Present on the 1st of December, but with the advent calendars, it's a great start to the festive season.
Being smart when choosing gifts is difficult, especially when you're on a budget. But if you really think about who you're buying for, what they love, with a little bit of assistance (thanks Boots Christmas Gifts for Her), it's not so tough after all.
Hopefully, you've done all your shopping but if you haven't, it's not too late!
This post is in conjunction with Boots but all thoughts are my own
]]>